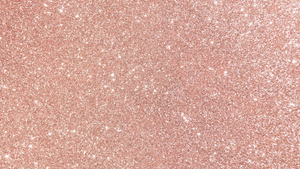 MISS JOCO & MISS teen JOCO
MISS  AND MISS TEEN CANDIDATE ELIGIBILITY 
To become a candidate, you must: 
Be between the ages of 18 and 26 
Be a United States citizen 
Meet residency requirements for competing in a certain city or state 
Meet character criteria as set forth by the Miss America Organization 
Be in reasonably good health to meet the job requirements 
Be able to meet the time commitment and job responsibilities as set forth by the local, state and national competition(s) in which you compete 
For full age/eligibility details, please visit www.missamerica.org 
MISS  AND MISS TEEN APPLICATION 
​​Step 1: Please fill out the below candidate application to hold your place and click the button to pay the application fee. We will email you the Miss America Registration information as soon as it is released! 
​ Step 2:  Click the links below for details regarding Resume, Social Impact Initiative and the Social Impact Initiative example.
Step 3: Email a copy of your resume and Social Impact Initiative to missteenjohnsoncounty@outlook.com.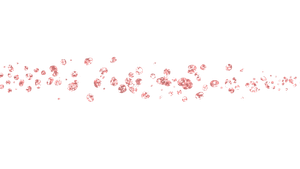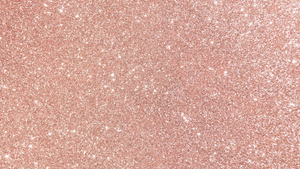 talent information
*Please note that talent music selection MUST be reserved. Only one candidate will be allowed to use a specific music selection. 
​Competition order will be determined by the order in which applications are received.  ​
Questions? Contact Diana Roberts, Director, at missteenjohnsoncounty@outlook.com